We are pleased to announce that our partner 4DCell is exhibiting at 2017 ASCB | EMBO Meeting this year and look forward to meet you at booth 113.
Stop by their booth to take a look to our Perfusion Pack.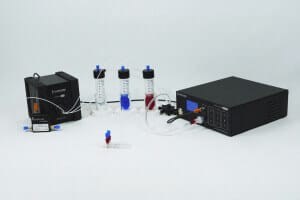 The American Society for Cell Biology and the European Molecular Biology Organization are joining forces for the 2017 ASCB | EMBO Meeting, December 2–6 in Philadelphia, PA. Exhibit here for an incredible opportunity to reach leaders in the global cell biology community.